It's December! Holiday season starts! 😊
At BoondManager, we've been deeply commited to offer you these wonderful new features.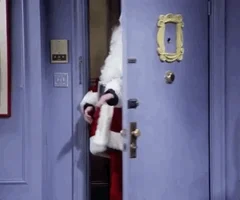 Fully redesigned administration for access rights
After over a year of hard work, we're releasing v8 of BoondManager, offering the following possibilities:
Defining each module's rights with precision
This is a new way to give access rights to your managers with more precision. You now have the possibility, for each module, to configure:
Want to learn more? We invite you to read the article: créer et configurer un rôle.
Other new features
Creating actions from our mobile app
Validation workflow enhanced
Decreasing line spacing (actions and Emailing)
This update reduces previous line spacing, that was due to pressing Enter for a new line, in your reports in the Action module or in your email templates sent through the Emailing app.
Warning
If you already use actions or emailing templates, you will have to edit them for the update to be effective.
We hope that this tutorial has been of any help and we invite you to let us know by voting in the dedicated section below.
If you still have any questions, feel free to get in touch with our Support team :